The Whitetail Obsession Podcast
The whitetail obsession podcast is about all about deer hunting, land management and food plots. We talk all about habitat projects, food plots, deer and turkey hunting and many other techniques to help improve your deer hunting success. We go in depth about soil health and way to improve it along with different ways to increase your odds of seeing and shooting wildlife.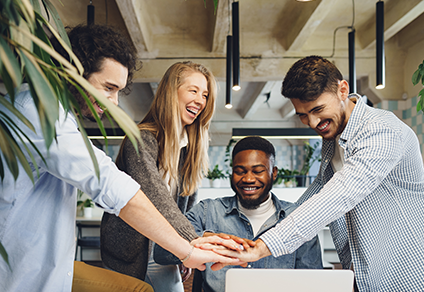 Your Title
This is the description area. You can write an introduction or add anything you want to tell your audience. This can help potential listeners better understand and become interested in your podcast. Think about what will motivate them to hit the play button. What is your podcast about? What makes it unique? This is your chance to introduce your podcast and grab their attention.